Some more of our recent projects include the following:

Museo Alameda

A unique, eclectic Hispanic theme museum for the ages located in historic downtown San Antonio, Texas.  Arrayed with a magnificent stainless steel luminaria facade, it is a must-see when visiting the Market Square.
 NISD Natatorium

Built for the Northside Independent School District San Antonio Texas.
The front signage is made from 16 gage, number three finish, perforated stainless steel.
Behind the interior seating is a type 316L stainless steel cable and tube guardrail system used in marine applications.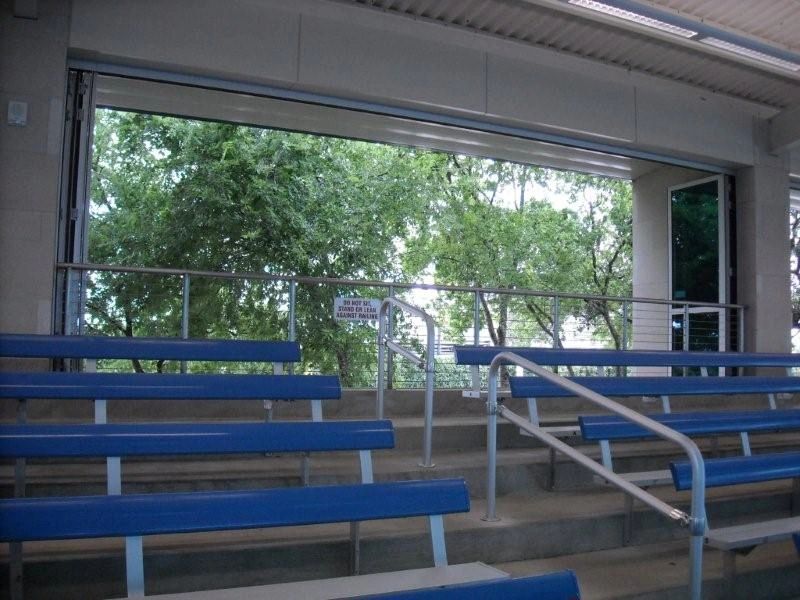 Mission Branch Library

This project consists of 1/2 inch thick A-36 mild steel, each tile individually burned and welded together to make these massive gates.